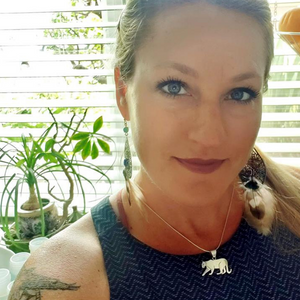 Erika Lee began her Yoga journey in 1995, and it has been her long time passion both on the mat and off the mat. She originally connected with the practice to find support with her anxiety and depression, as well as chronic upper back pain brought on by stress. After just a few months into her practice, these symptoms began to alleviate. Through this personal journey, she knew that it was her dharma to share this practice with the collective. Today, many years later and thousands of hours of teaching and practicing, Erika is a Certified Yoga Therapist, 200 Hour...
---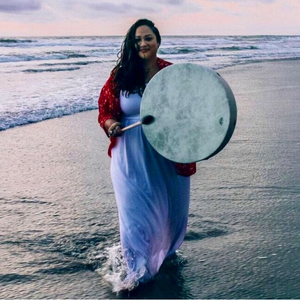 Reiki Room San Diego® is a safe space for Healing the Mind, Body and Soul. We are family owned and operated in Sunny San Diego, California where we are well known for our special blend of holistic healing modalities in an individual session. We are members of The San Diego Reiki Corps®, National Academy of Sports Medicine® and International Association of Reiki Professionals®. We specialize in Usui Reiki Healing, Angel Therapy, Fitness and Nutrition Coaching. We provide individual sessions, workshops, trainings and mentorship programs for adults & children. We are also the creators of the annual Love & Light Public...
---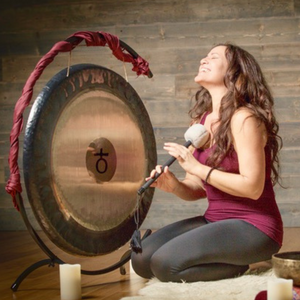 Flowing with divinity and keeping all things sacred, Giselle Abadie is dedicated to the science of yoga and sound vibration. Like the lotus flower emerging from the deep mud, sound vibration, meditation, and devotional chanting are powerful keys to open the light within to illuminate your entire being. Using planetary gongs, Tibetan singing bowls, crystal bowls, chimes, bells, frame drum and other various sacred instruments, Giselle facilitates sound baths through the elements. incorporating yoga, pranayama practice, meditation, ecstatic movement, chanting and vocal toning. Giselle performs and guides sound bath workshops for yoga classes, festivals, Teacher training programs, groups and private...
---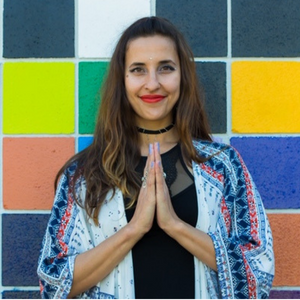 Gia George is a yoga & meditation teacher, spiritual channel, musician, and energy healer. She loves teaching about spiritual growth, connecting to your intuition, and overcoming negative emotions, while empowering you to find your soul purpose and inner magic. She creates inspirational videos on her Youtube channel, teaches live workshops and online courses, performs music and sound healing, offers private energy healing sessions, writes and records guided meditations, and creates original healing music to compliment her creations. Her highest honor would be to empower others to follow the divine light of their own wise souls. In Gia's words, "The Flow...
---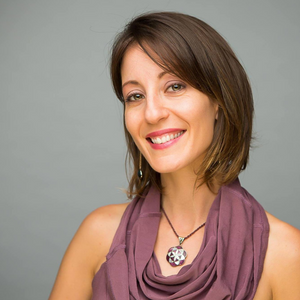 Betsy Finkelhoo is a dynamic and intuitive hands on healer and friend to all. Her ability access healing energy through safe loving touch and gentle guidance into meditation throughout a healing session is unique and is deeply nurturing, while her transformational programs create empowering pathways to tangible growth. Betsy is local to Encinitas, California, and has been sharing her healing gifts for over 14 years. By being a model of continuous transformation and self love, she holds and empowers others to experience their own inherent intuitive guidance, wisdom, and reverence for their most vibrant way of being! The healing instruments...